THE COLLECTION​
A collection designed to reframe a narrative for more inclusive and individualized design. We are true to our history, we are genuine, and we design with intention.
Down to every detail, McAllister honors the expertise and precision of its namesake, and through exciting design continues its legacy of firsts. Iconic and evolved, yet so easy on the eyes.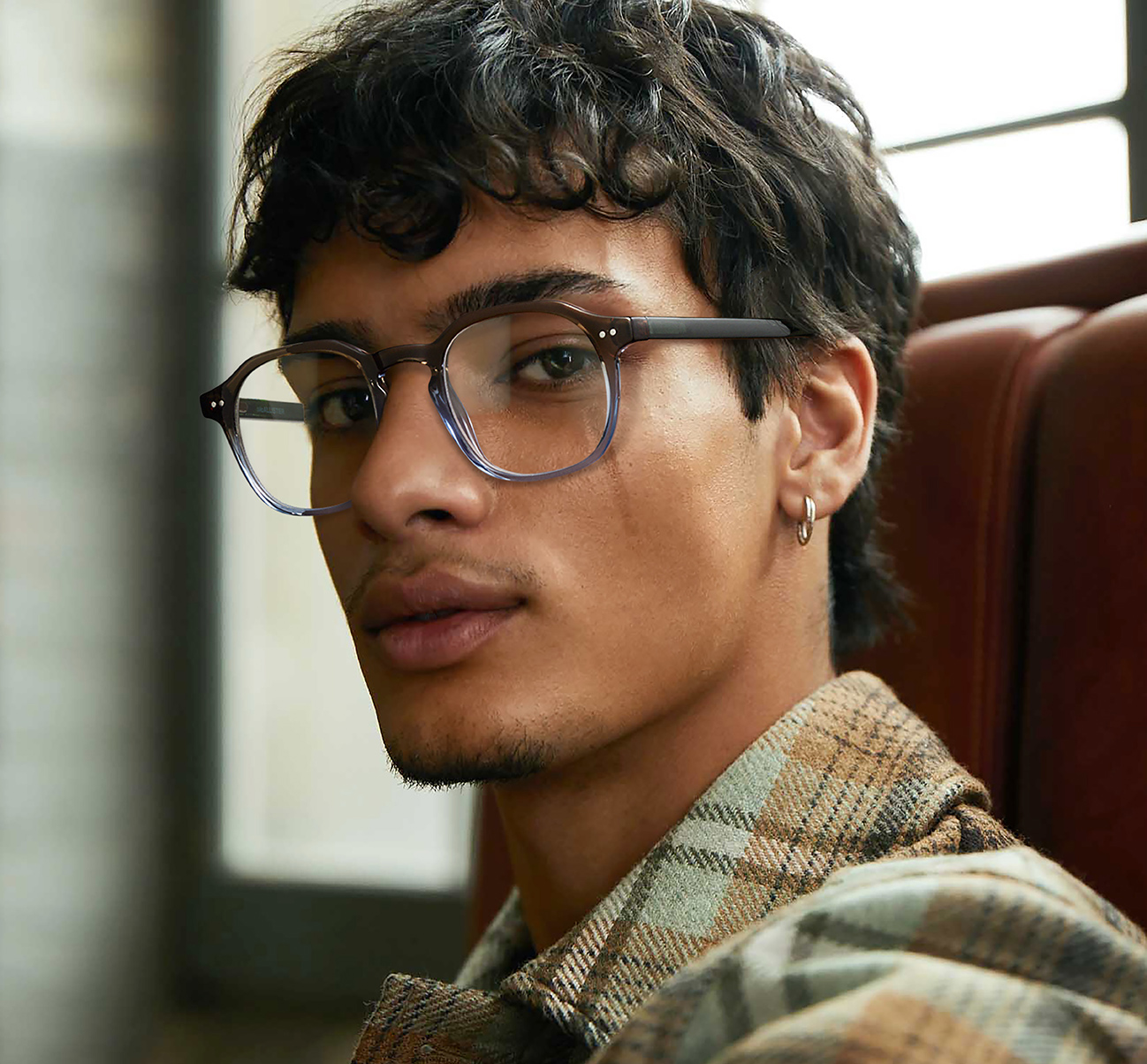 Comprised of styles with rich colors and distinct personalities that are all designed as gender neutral styling. Featuring horn gradients, jewel-toned crystal acetates, dual-colored metals and modern silhouettes, these styles are shapes for the visionaries of today.